2019-2020 Course Catalog
[ARCHIVED CATALOG]
School of Graduate Studies
---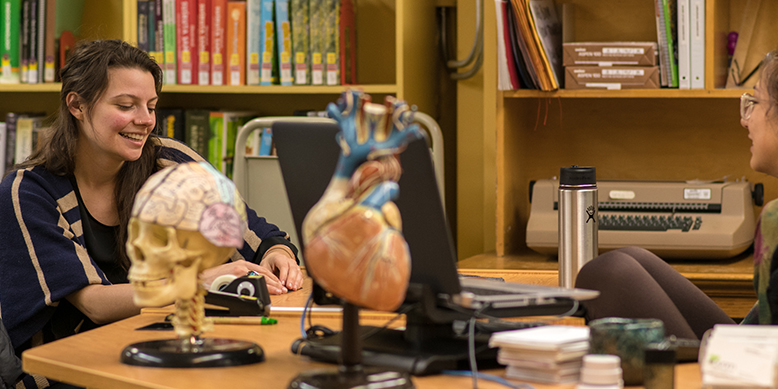 The mission of the School of Graduate Studies is to transform individuals and communities through integrative, socially responsible, and evidence-informed approaches to health and well-being.
Graduate Studies at NUNM
As people face significant health challenges worldwide, the need for additional approaches to health and health care is increasingly evident. Integrative health and medicine incorporates a variety of systems to create optimal health and wellness for individuals. At NUNM, our unique master's programs in the School of Graduate Studies prepare students for careers in nutrition, research and global health. We emphasize active learning and ensure that our students graduate with the tools to succeed in their profession. Our integrative programs prepare our graduates to make significant contributions to the fields of integrative medicine, including public health, nutrition, research and clinical care.
Students who graduate from the School of Graduate Studies will:
Demonstrate professionalism through communication, presentation and interpersonal skill.
Abide by ethical and legal standards within the scope of their professional practice.
Consciously apply a holistic philosophy to future collaborations and professional work.
Apply a social justice perspective to addressing key issues in public health and health care.
Be lifelong learners who seek continual professional growth.
Utilize research to determine the most effective methods of promoting health and well-being.
---